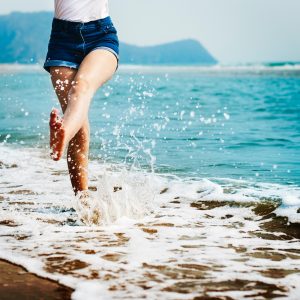 If so – Congratulations! 
Recently I had a client call me to review their home policy. We went through the usual stuff like limits on the home and contents, deductible options, specific endorsements such as guaranteed replacement cost, single limit, overland water, sewer backup, jewelry and watches limits. We then talked about discounts that may relate to his policy and noted that we had the auto policy matched up to the home policy so they were receiving a multi-line discount, they had a monitored alarm and they had the loyalty discount as they had been in our office for quite some time. I then asked him about the mortgage on his home. He stated they had paid off their mortgage. Great news! There is a mortgage free discount with your insurance provider. After adding on the Mortgage Free discount to his policy I was able to save him $300! Needless to say we were both excited!
Being mortgage free can save you from 5% – 20% on your home insurance, depending on the company. A question that comes up regularly is, 'We have a secure line of credit associated to our home; does that count as a mortgage?' Some companies do not count a secured line of credit as a mortgage. The mortgage free discount may also extend to other properties that you have insured with us as well.
What are you going to do with your new found financial freedom? Travel? Take up a new hobby? Spoil the grandkids? Contact the wonderful brokers at Ravenhill to see what your new found freedom can save you.
Created By Serena Steinke