Here's why you should choose Ravenhill
For over three decades, Ravenhill Agencies has prided itself as a family-first operation focusing on providing our clients with experienced insurance protection while promoting honesty, integrity, and service. With those attributes in mind, we've been hard at work building a website that captures our core values and serves as a place where current and future clients can easily access the information that is important to them.
Our Founder: Ray Callies
Ray Callies, founder of Ravenhill Agencies Ltd., was a much-loved father, grandfather, and great grandfather who created a long lasting legacy for his family. After a rewarding career as a chartered accountant, Ray started his insurance brokerage selling his first policies from his home office. Jim Harris, Ray's son in law, joined the firm shortly after it was started and together they began to grow the business into the agency it is today. Ray became the financial accountant managing the firm, while Jim built the client base. After selling the firm to Jim, Ray continued to come into the office almost every day to grab lunch and visit, but more importantly he managed all aspects of the accounting for the firm. Gramps was loved by all and even today some of his rules, best practices, and genuine care for clients is still employed today.
Who we're affiliated with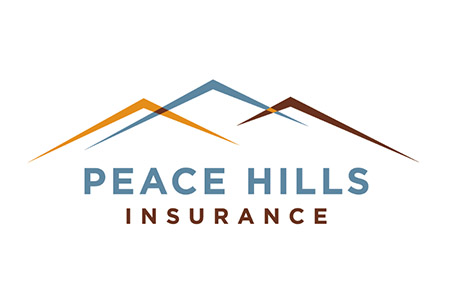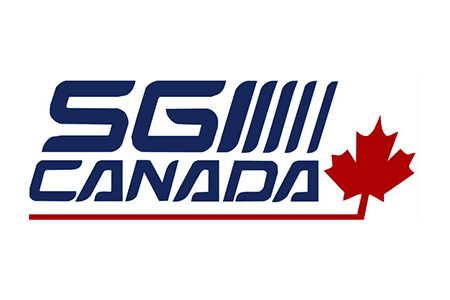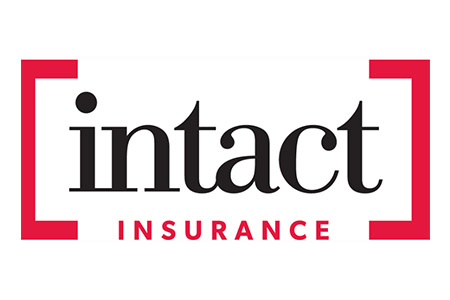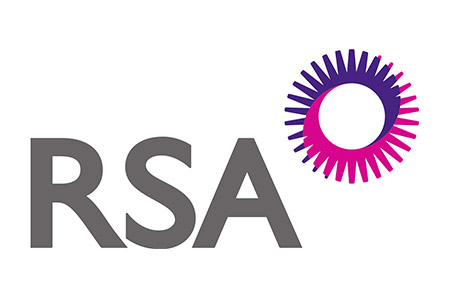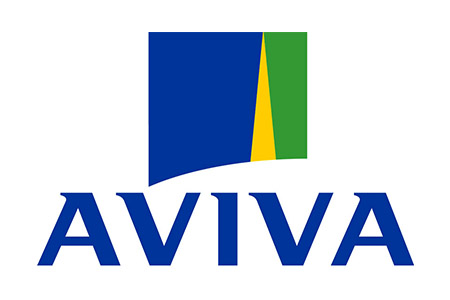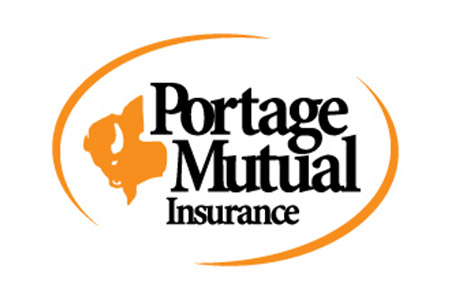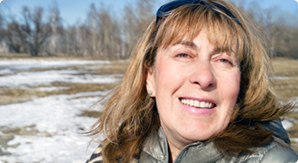 Honesty
I have been with Ravenhill for approximately 15 years. I could not even imagine going to another agency. The staff is friendly and always helpful. When I have a question (and I have had many over the years) I always know I will get a courteous response within hours. GREAT CUSTOMER SERVICES. They truly know what their doing.
Thanks for your great work!!!
Erna Malcolm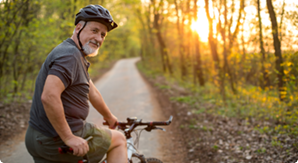 Integrity
I was introduced to Ravenhill Agency in 1989 by the founder Ray Callies. They have handled all my auto and home insurance needs ever since. They have always looked after my family's best interests and always made sure any claims were handled with expediency and proficiency.
Jim, Ray and their staff have always made us feel like family.
Brian Ham, St Albert Alberta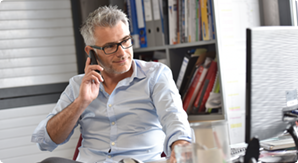 Service
Just wanted to say how pleased I am with the service I have received at Ravenhill. Everyone is very personable and helpful both over the phone and in person.
Paulette Brown (another happy customer)
Trust
As your trusted insurance providers, we pride ourselves on providing customized insurance policies to fit your needs.