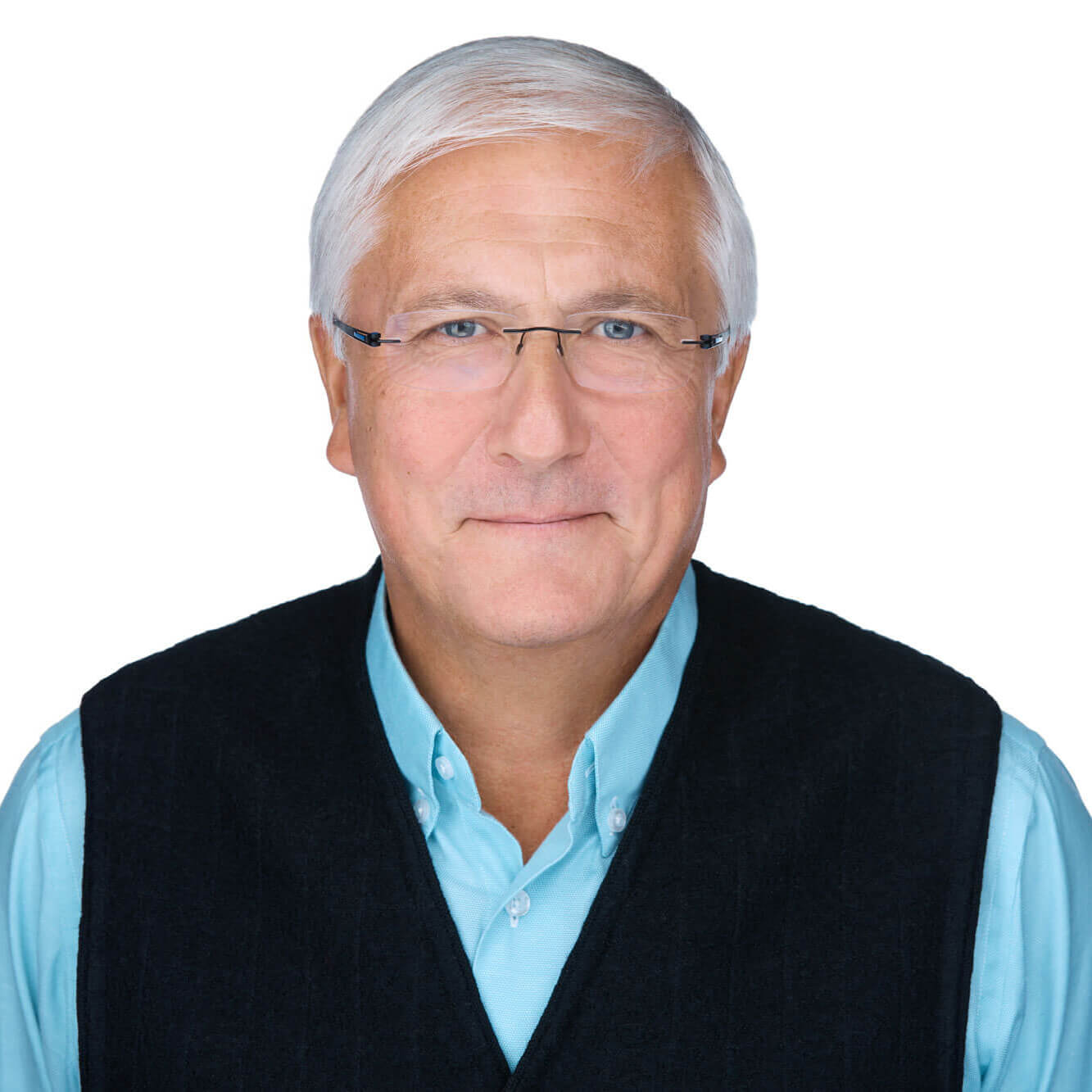 Jim Harris
CEO
Jim is proud to be an independent insurance broker. Ravenhill's mission statement of integrity, honesty, and service is what Jim believes has built the foundation for being in business since 1982. Over the years, Jim has served the industry in many ways in roles such as Insurance Brokers Association of Alberta (IBAA) president, Insurance Brokers Association of Canada (IBAC) representative, and board member of the Alberta Insurance Council (AIC), to which he held the position of president and chair.
When not in the office, Jim can be found on the golf course, playing with his grandchildren, or planning his next globetrotting adventure.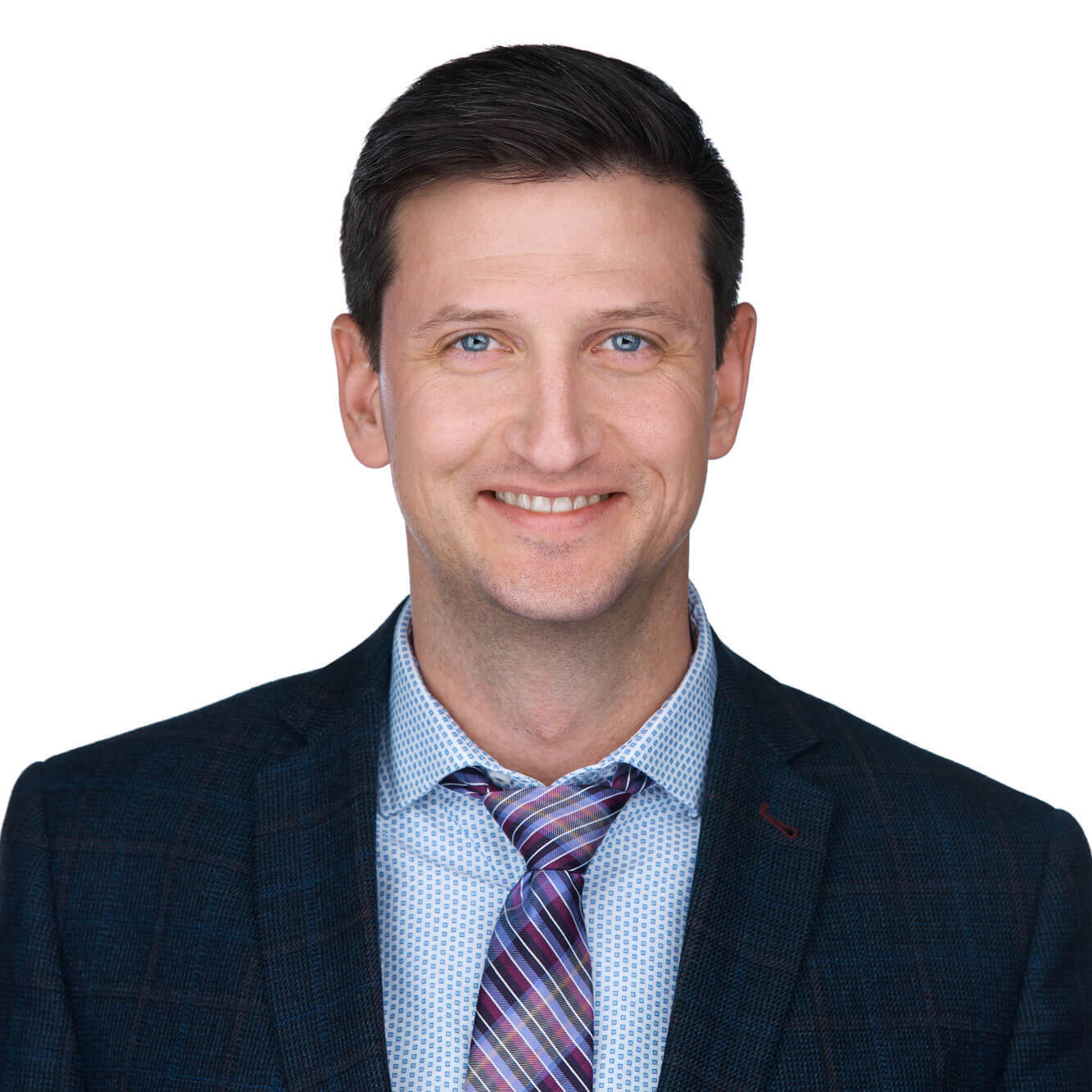 Caleb Maksymchuk, B.A., B.Ed., CAIB
COO
780 638 1609
 | 
CMAKSYMCHUK@RAVENHILLAGENCIES.COM
Caleb joined Ravenhill in August of 2008 after a career as a Phys. Ed. teacher and has never looked back. He has taken the view of insurance as a career right from day one by taking his licensing courses back to back. He was honored when he was nominated to join the Professional Young Insurance Brokers of Alberta; a standing committee of the IBAA. Caleb spent 8 years on the PYIB Board including a tour on the executive committee. He has met and worked with many great individuals as a result of joining the PYIB and is an advocator for the board and its commitment to the industry. He is a lifelong learner of the industry and of business in general.
Caleb was named Vice President and COO of Ravenhill Agencies in 2014 and named a partner and President January 2017. He is a firm believer in open communication and that good ideas come from everywhere. His goals are to maintain good knowledge of the changes to insurance and its delivery and to not change their business model but open up broader lines of communication and servicing options by integrating effective technology solutions.
Caleb is married to the love of his life Jennifer and they have a son and a daughter. Caleb enjoys spending time with his wife and kids participating in all types of sports and outdoor activities such as snowboarding, camping, fishing, and travelling.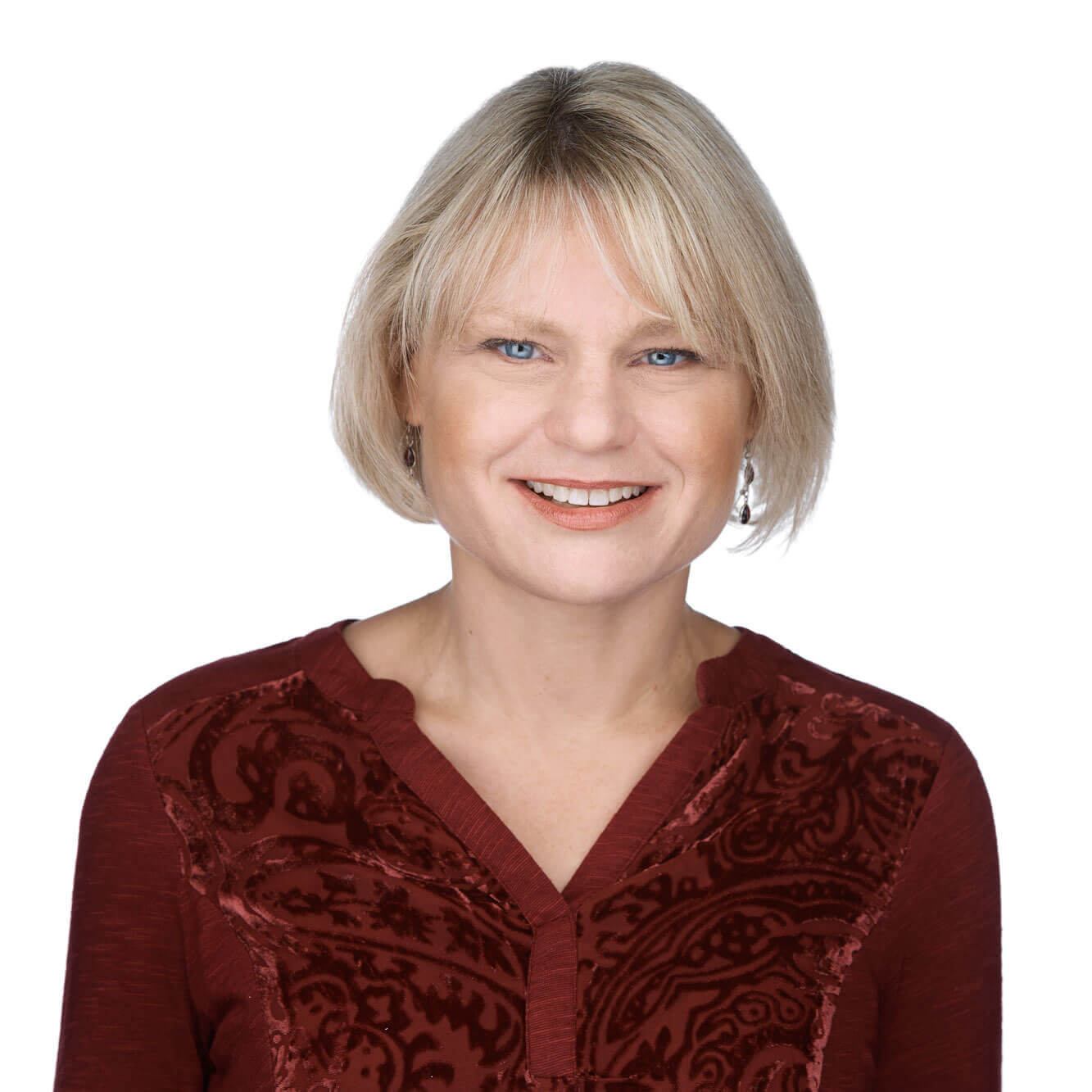 Amy Baele
Accounts Administrator, Edmonton Office
780 638 1601
| 
ABAELE@RAVENHILLAGENCIES.COM
Amy arrived at Ravenhill in 2014 and has no plans to ever leave. Amy focuses on the accounting for Ravenhill and is the friendly voice you hear when you call the office. When she is not hard at work, she enjoys painting with acrylics and cycling.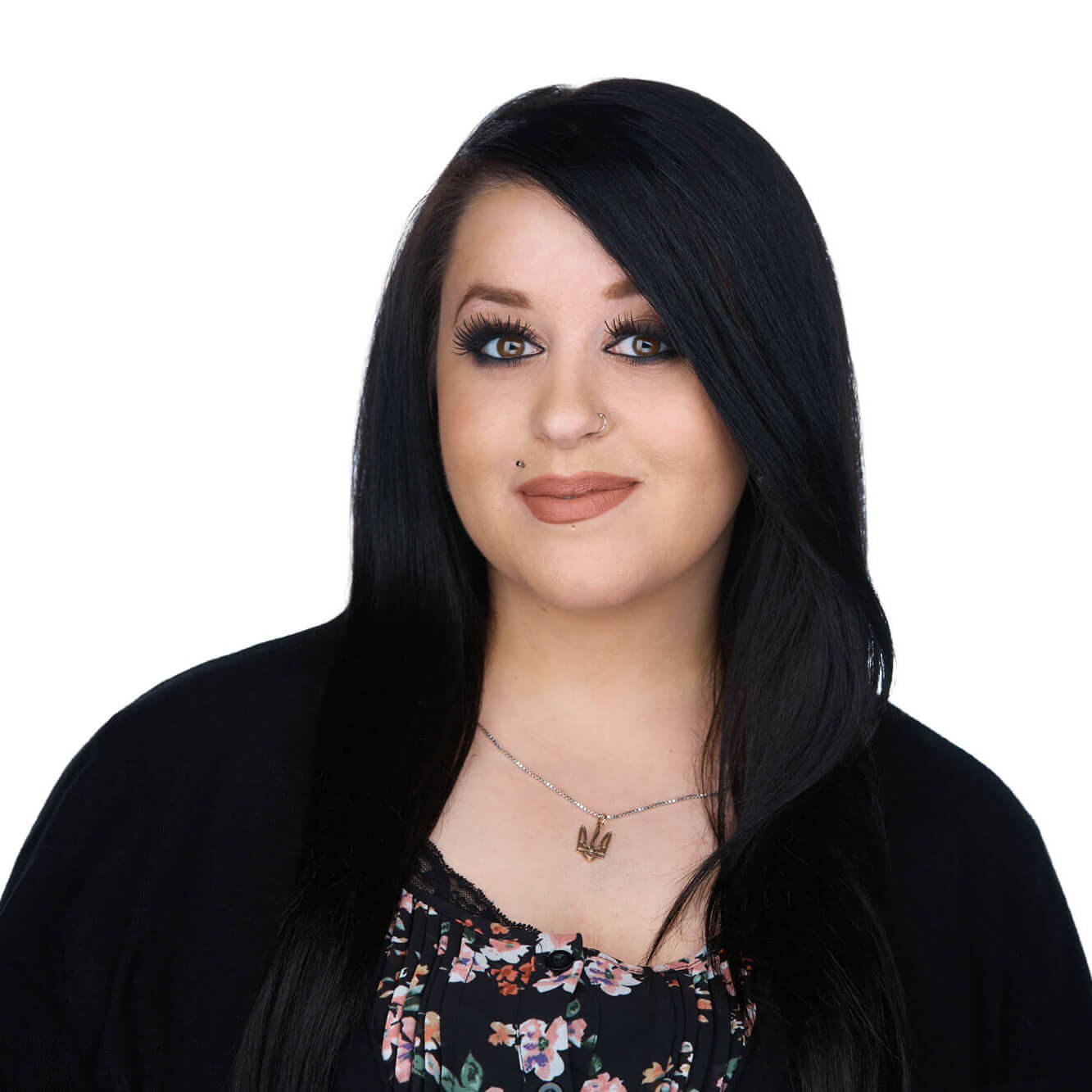 Elizabeth Brodyk, B.Ed.
Broker and Life Insurance Agent, Edmonton Office
780 638 1610
 | 
EBRODYK@RAVENHILLAGENCIES.COM
Elizabeth entered the insurance industry in 2008 and has never looked back. Although taking a break to obtain her Bachelor of Education in 2013, she quickly realized that her passion would always be to help protect her valued clients in times of financial peril. Securing her Life and Accident and Sickness insurance licenses in 2011 helped ensure that Elizabeth would be able to assist her clients in all walks of life, and has quickly become her specialty. She is a very driven, customer-service oriented individual who firmly believes that customer service is not and never will be dead—especially while she's around! There are few things that Elizabeth enjoys more than hearing from a client who truly appreciates her dedication and service.
Elizabeth has always been a lover of dance, campy horror films and anything that involves animals. She is an Oilers fan for life and can probably out-scream anyone while watching a game on the big screen. She has amazing Ukrainian cooking skills inherited from her Baba and can make a mean pierogi! When she's not with her Ravenhill family, Elizabeth loves spending time with her adorable pups at the dog park, volunteering at local animal shelters and painting up a storm.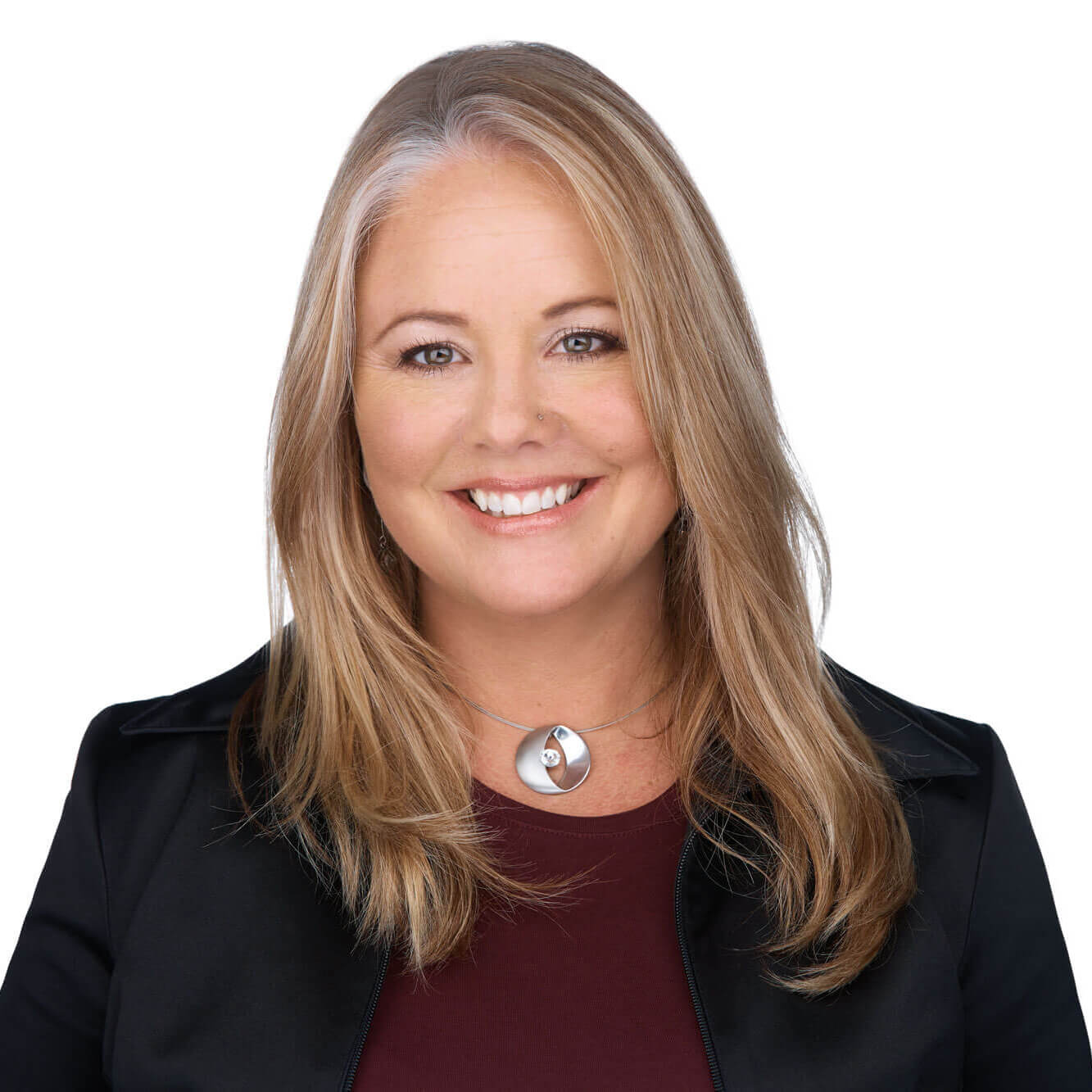 Christine Grundberg
Broker, Tofiled Office
780 662 0330
| 
CGRUNDBERG@RAVENHILLAGENCIES.COM
Christine grew up near Sherwood Park Alberta and moved to the Tofield area with her husband in 2011. She worked in the Oil & Gas industry for 15 years but was looking for a new challenge and landed in the Insurance industry. In 2016 she began her Insurance career, and joined the Ravenhill team in July of 2017. She is enjoying working with the Ravenhill group and representing their philosophy of integrity, honesty and service. Christine and her husband have 4 children and 3 Grandchildren and when not at work they enjoy spending time with family and friends, motorcycle trips, and travelling.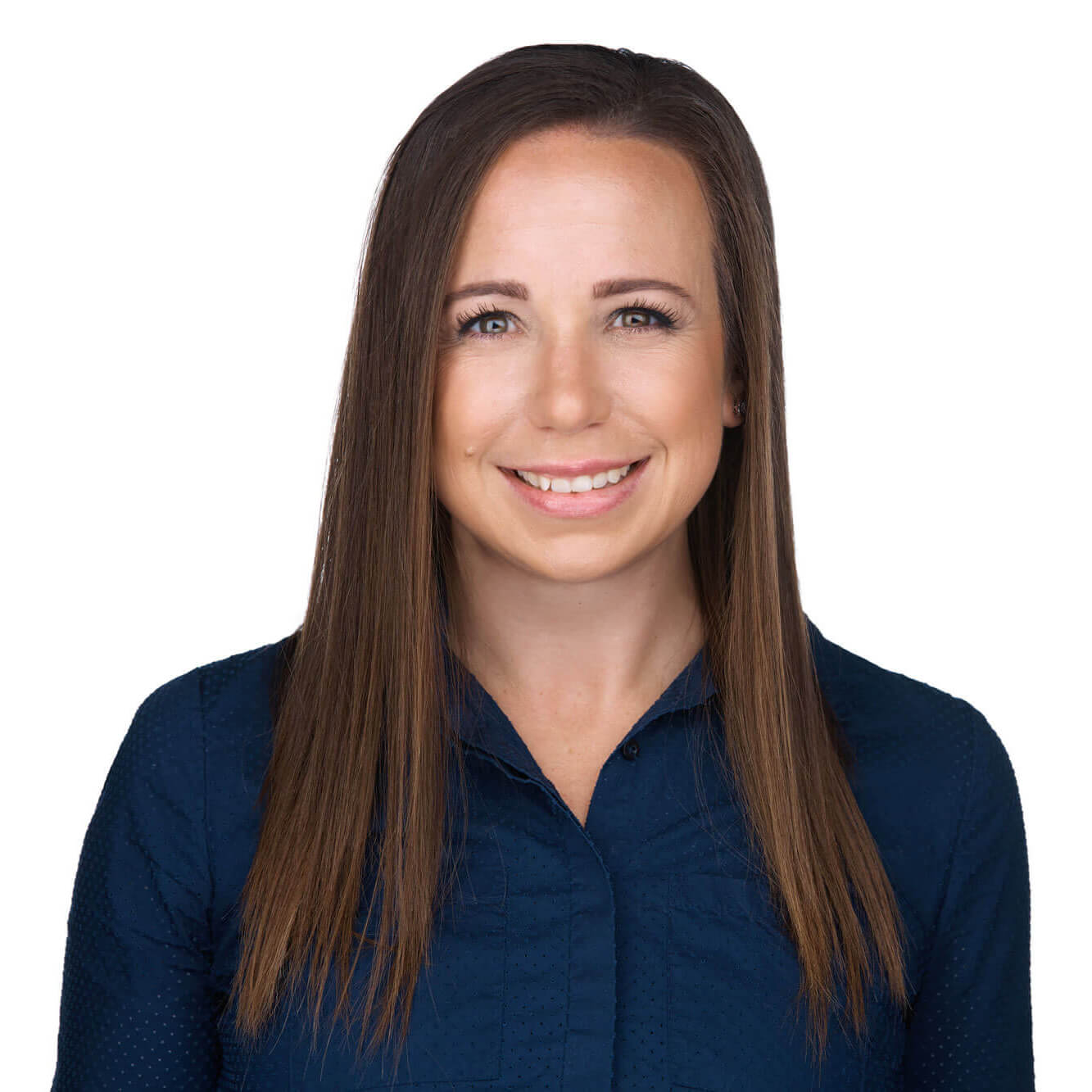 Angie Granberg
Tofield Office Manager, Broker
780 662 0330
| 
AGRANBERG@RAVENHILLAGENCIES.COM
Angie is a licensed insurance professional and passionate about customer service. Every effort is made to assist clients with their individual insurance needs and make their experience the best it can be. Angie started her Insurance career in 2004 and joined Ravenhill in 2006. Angie enjoys spending her time away from the office with her husband and son. She also enjoys photography and spending time at the lake.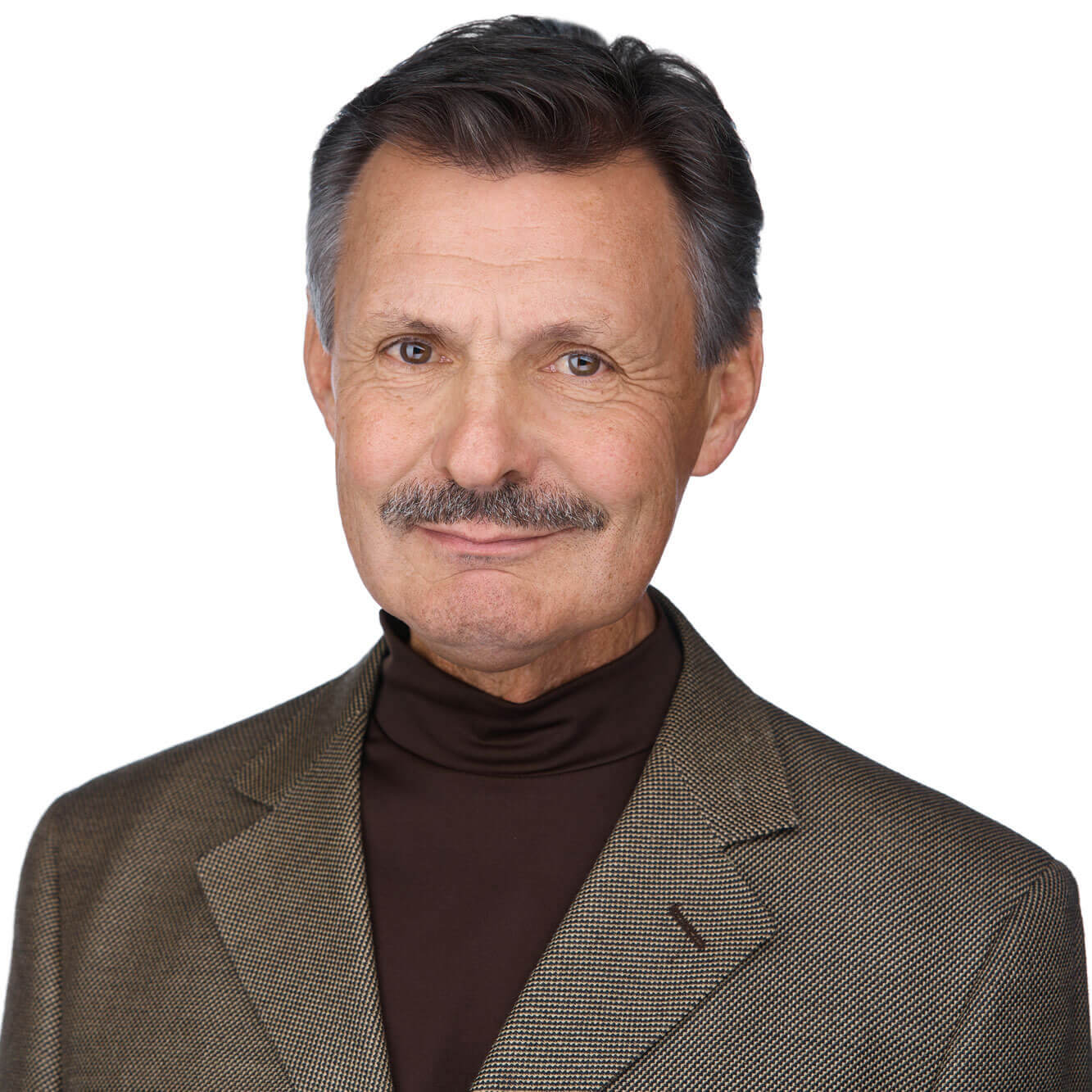 George Orlecki
Producer, Edmonton Office
587 881 1884
 | 
GORLECKI@RAVENHILLAGENCIES.COM
George has a passion for both insurance and his clients. This determination is demonstrated when you put the two together in his vast efforts to help his clients. Whether he is finding the best coverage at the best price or assisting in a claim, whatever it is, George will get the best outcome for his clients. For over 35 years, George has been in the insurance industry in various roles such as an owner and operator of a brokerage firm, consultant, and advisor. Being an Independent Insurance Broker has brought him unlimited insurance experience. If you have insurance concerns or problems, he will provide you with the answers, options, and solutions.
He believes that the insurance business is a 'people, people business'. You take care of the people and the people will take care of you.
When away from the business you will find enjoying family, travelling and never says NO to a fine fellowship on the golf course.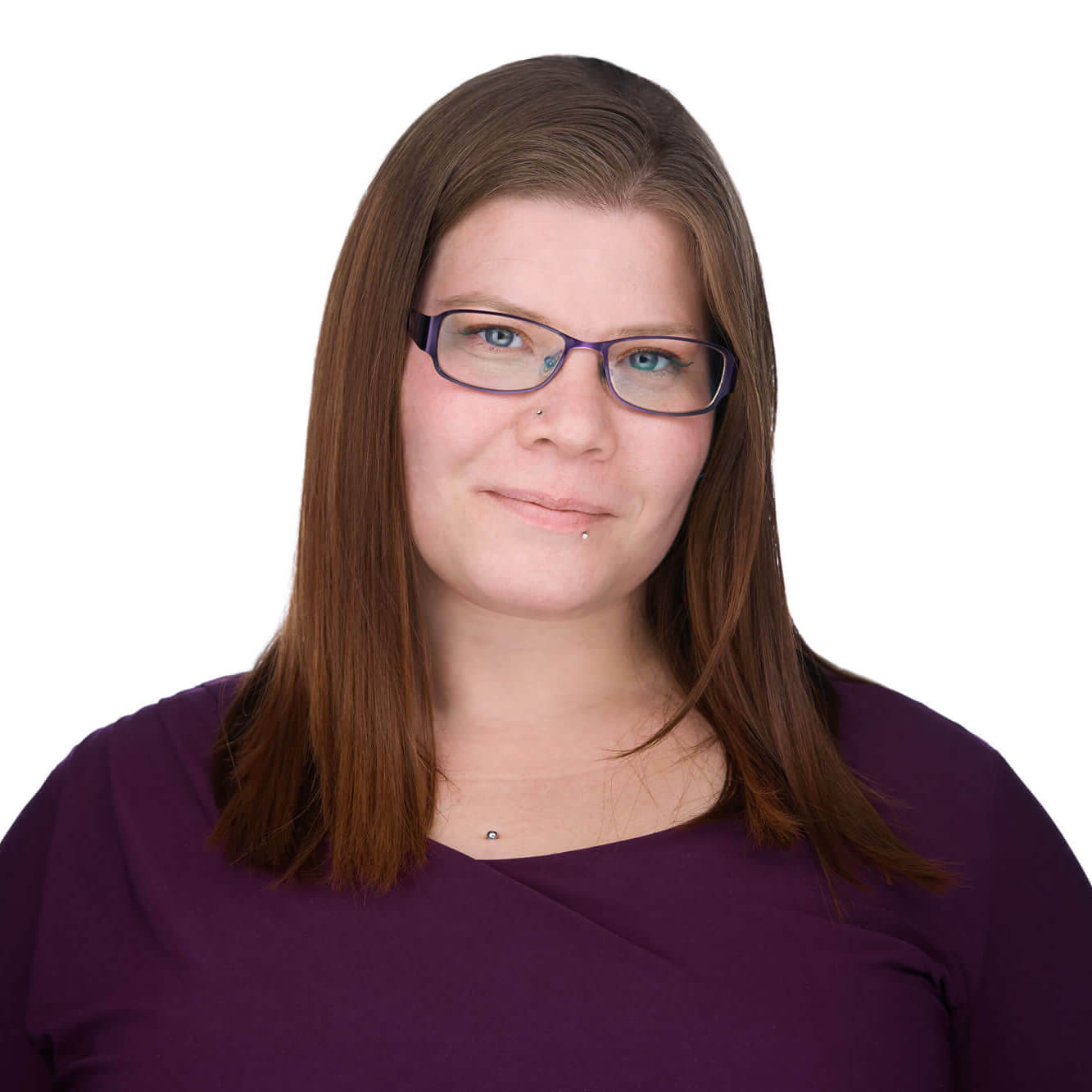 Serena Steinke
Broker, Edmonton Office
587 881 1885
 | 
SSTEINKE@RAVENHILLAGENCIES.COM
Serena found her forever home at Ravenhill Agencies in June 2017. Serena started her insurance career with a direct writer in 2006 and is now a level 2 licensed broker. In 2016 Serena decided to move into the brokering side of insurance. Serena specializes in personal lines insurance. Serena enjoys spending time with her husband, son, and many animals at home. Something you may not know about Serena is that she is Red Seal Chef and loves to cook.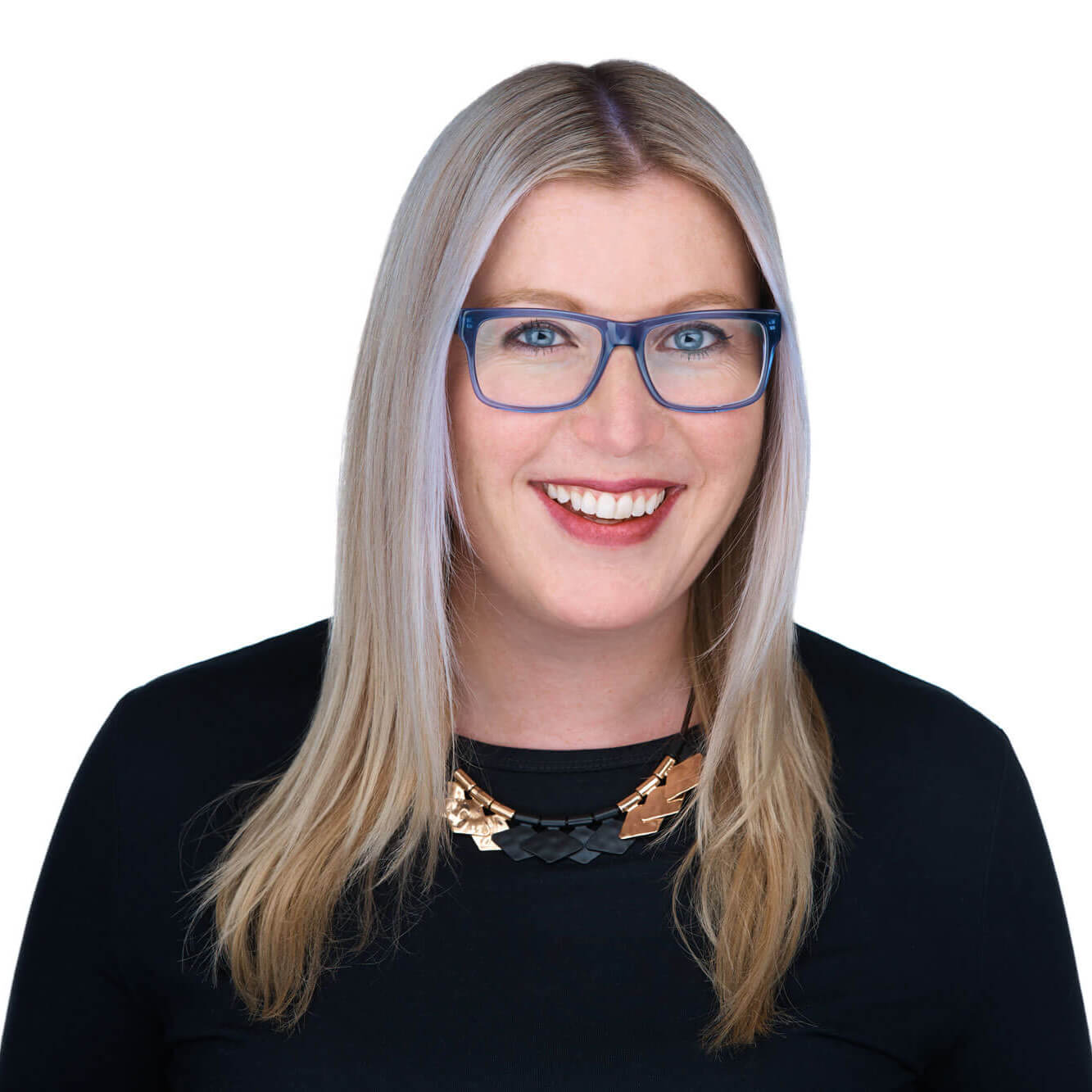 Natalie Stachniak
Broker, Edmonton Office
780 638 1606 | NSTACHNIAK@RAVENHILLAGENCIES.COM
Natalie began her journey in the insurance industry in 2013. Her goal is to provide every client with exceptional service and help you understand insurance on a common level. She is a detail-oriented broker and treats every client with an approachable attitude. When Natalie is not working, she is spending time with her husband. They enjoy checking out new restaurants and breweries in addition to traveling.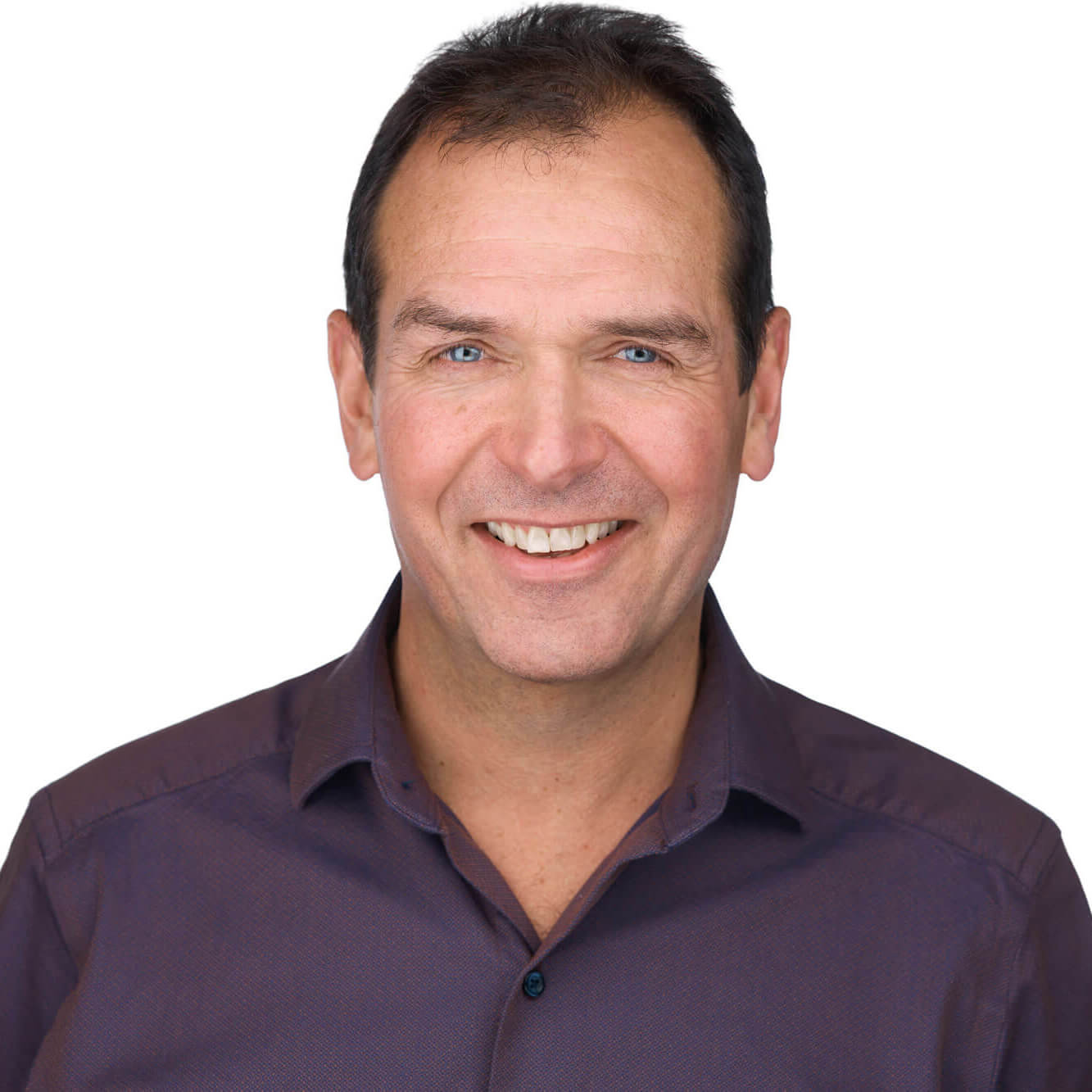 David Wintoniak, CAIB
Edmonton Office manager, Broker
780 638 1608
 | 
DWINTONIAK@RAVENHILLAGENCIES.COM
David graduated from NAIT in 1988 with a Biological Sciences diploma and worked with Alberta Forest Service and Parks Canada. David began his insurance career over 20 years ago with Wintoniak Insurance Services Inc. In 1997 David earned his Canadian Accredited Insurance Broker (CAIB). David joined Ravenhill in the year 2000 and is the Edmonton office manager. David takes pride in his hard work and dedication to finding the best coverage that meets the client's needs at an affordable premium.
David enjoys playing hockey, golf & camping with his family and friends.
Trust
As your trusted insurance providers, we pride ourselves on providing customized insurance policies to fit your needs.