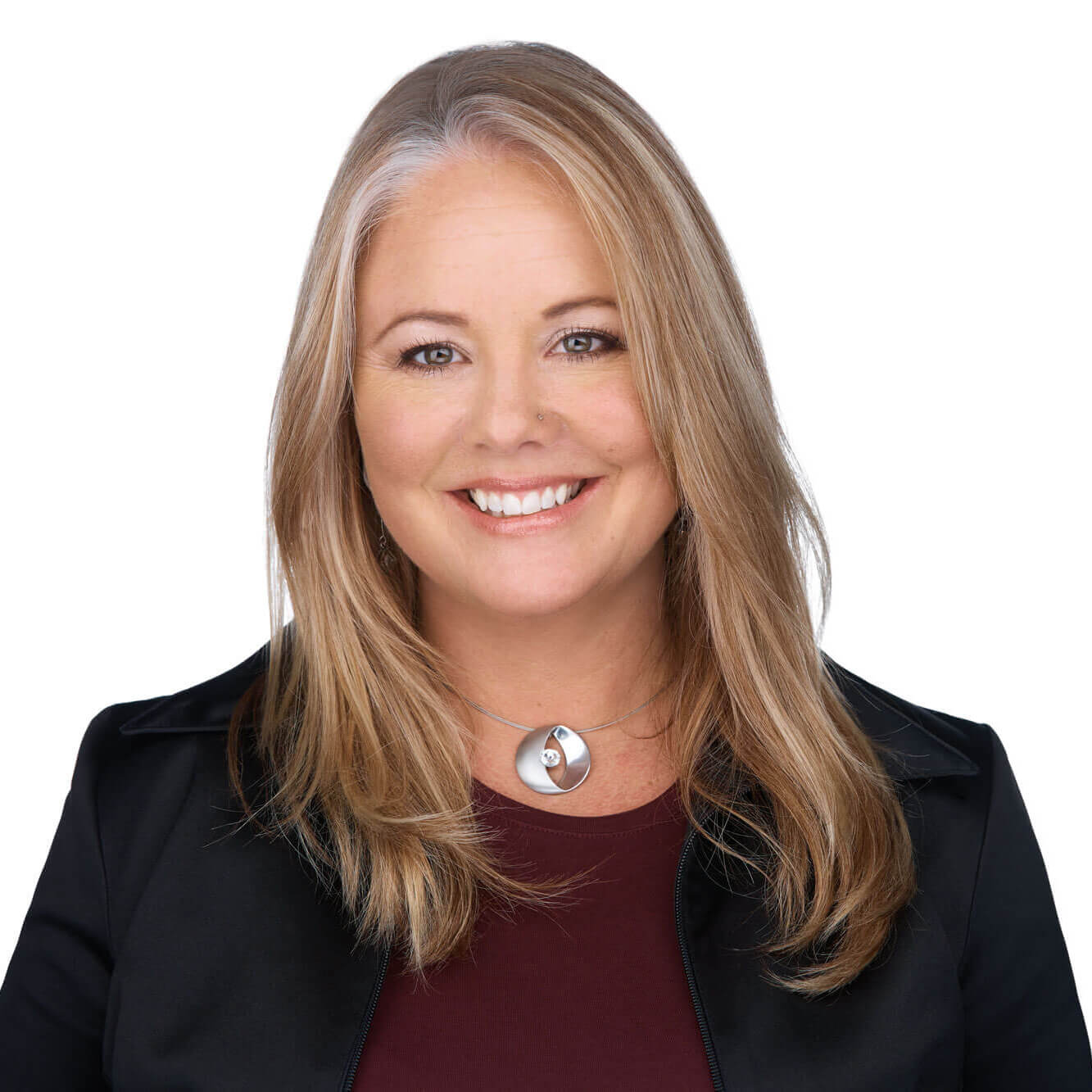 The Best Offers
Ravenhill offers custom policies made for you. As insurance brokers, we work for you to find you the best insurance at the best price. We represent many insurance companies that offer different rates, coverages, and products and work hard to ensure we find a plan that suits you exclusively.
Local Insurance Experts
Ravenhill is a family-owned and operated company and has helped three generations of Albertans find the best insurance at the best price. After over thirty years in business, we owe our success to treating our clients like family.
Worry-free Options
As insurance brokers, we represent more than one insurance company; this means more choices for you, our client. We represent organizations that share our commitment to customer service and professionalism and a focus on ensuring your policy, claim, or questions are answered and serviced promptly and professionally.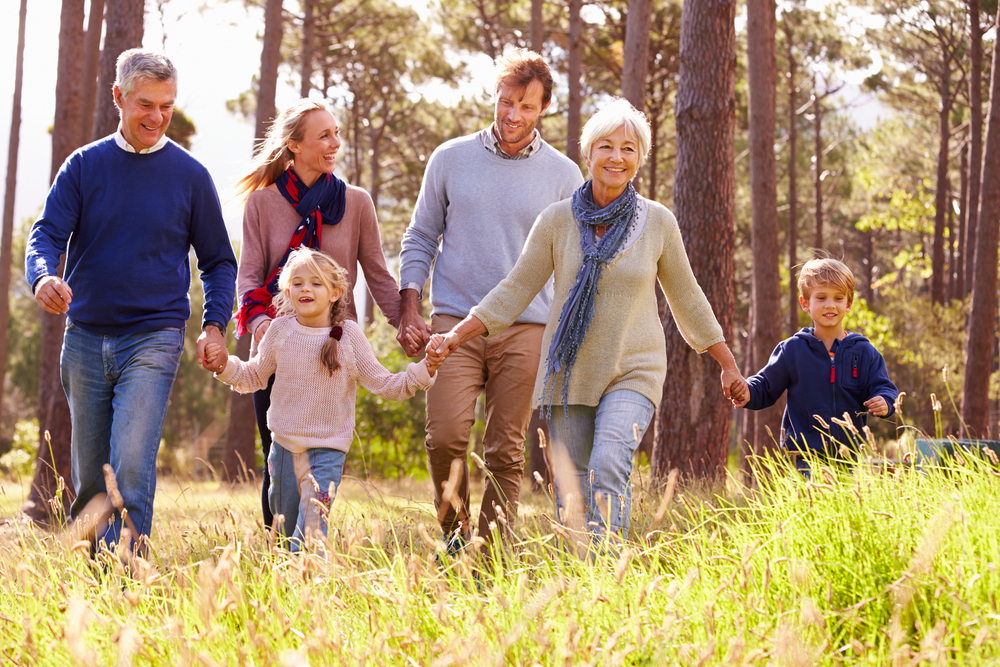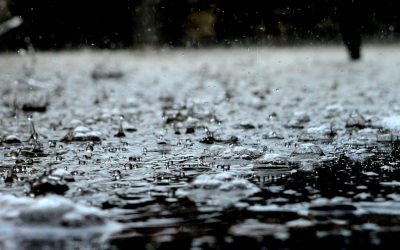 Protecting your home from costly water damage is as easy as 1, 2, well 2 pieces of equipment.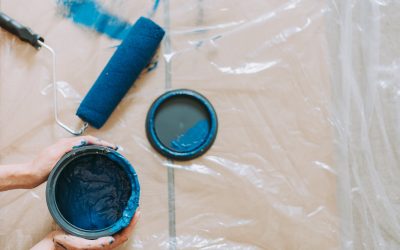 It is important to protect your new additions and upgrades. Often times you purchase a home and at a later date want to renovate it to truly make it your own. Completing unfinished areas, such as basements, upgrading your kitchen and bathrooms, or even adding whole...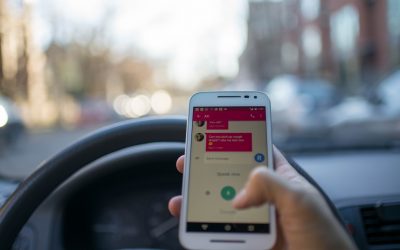 I am sure we have all been guilty of this situation: sitting in traffic waiting for a light to change or in one of our many construction zones and glance over to our phone. It is so easy to just send a quick text or surf your recent likes. Although it may seem...