Resource: Personal Life Insurance Information
What Options Do I Have for Life Insurance?
Insurance protects the things that matter most when it counts. Nothing is more precious than those you love; ensuring they are taken care of when you pass is one of the most valuable gifts you can give. Life insurance is designed to cover your loved ones during a difficult time of transition, providing peace of mind and reassurance.
Whether you're newlywed or entering retirement, it's never too early to ensure those closest to you are protected against financial hardship in the unexpected event of your death. .Learn more about the different kinds of life insurance available below.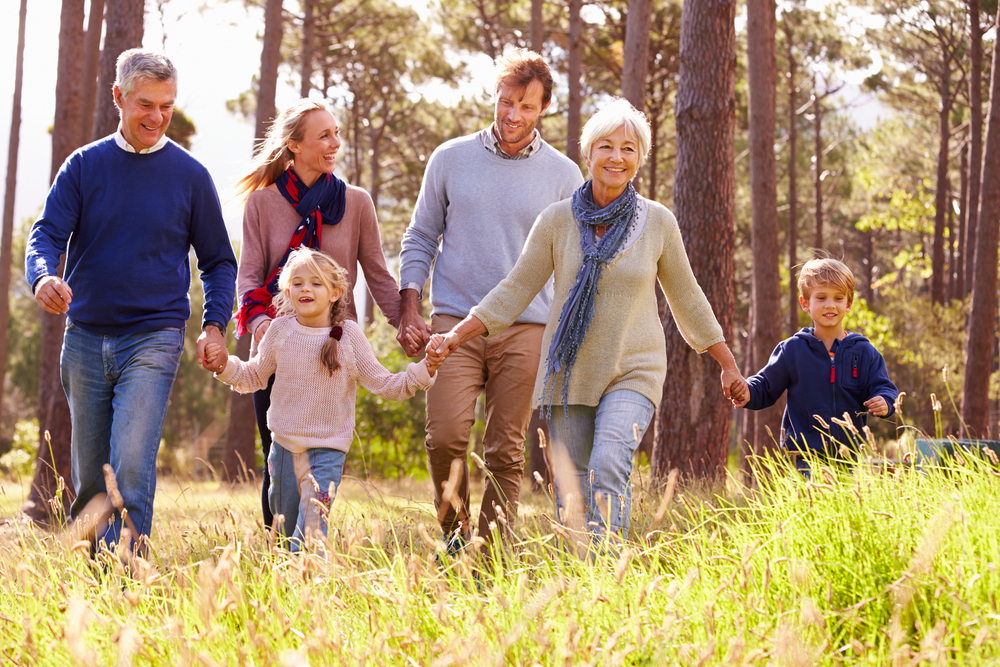 Two Main Categories To Choose From
In Alberta, Life Insurance policies are divided between two main designations: temporary and permanent policies.
Temporary (term) Life Insurance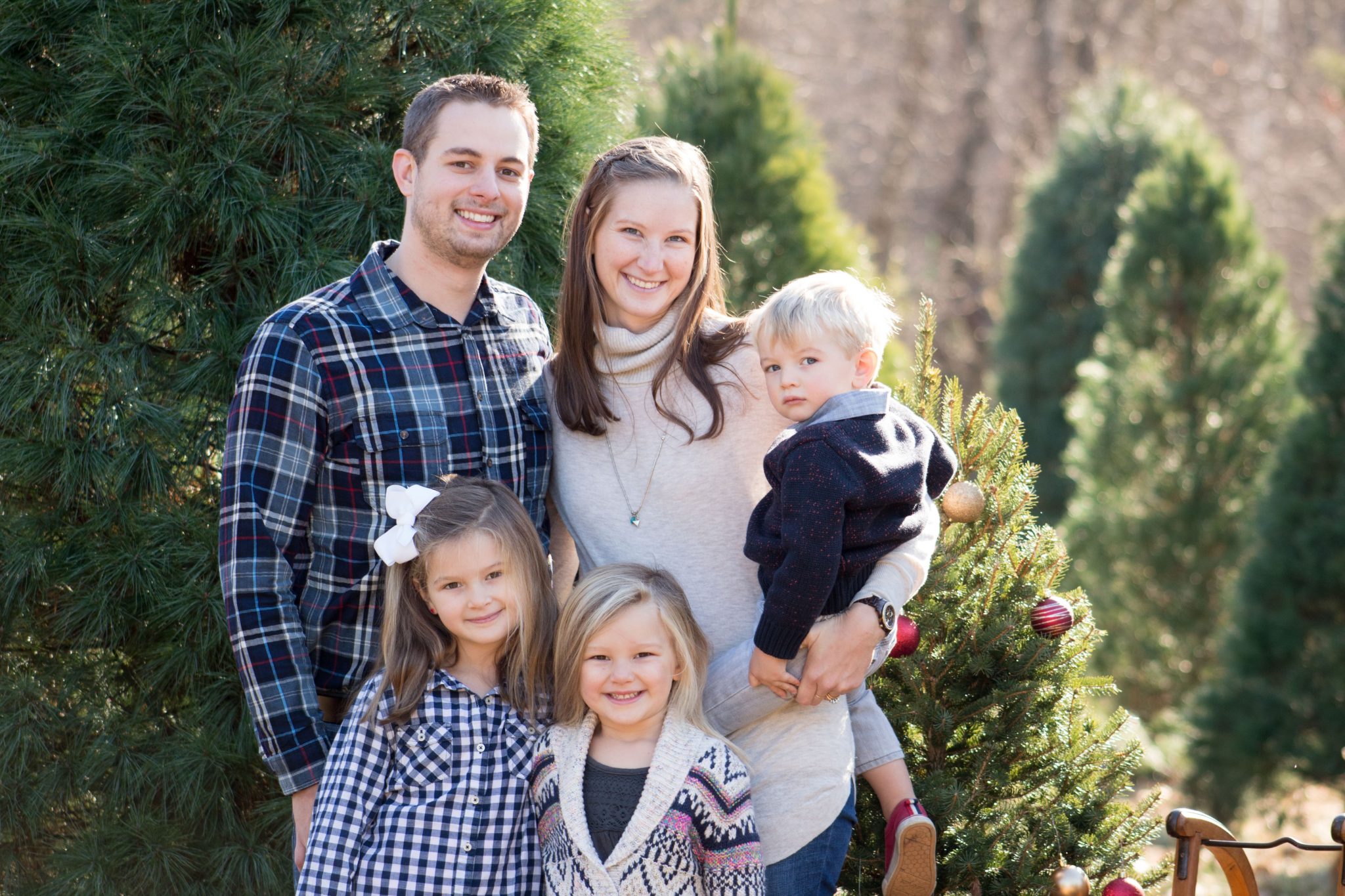 …refers to any policy that contains a set period of time. These terms typically span anywhere between 10-30 years. A temporary policy can be used to cover long-term investments like a mortgage, rent, education expenses, and can help your family cover practical expenses such as paying for the cost of your funeral.
Permanent Life Insurance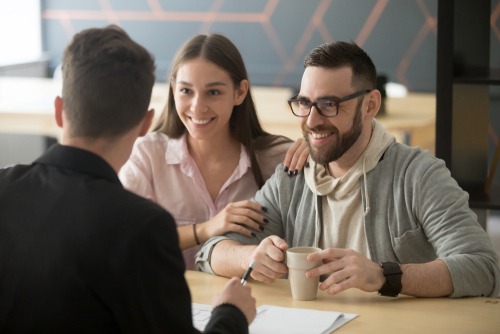 …offers similar assistance to temporary policies, but unlike the former, is a permanent product. Rather than having to renew at the end of each term, your policy retains the same premium for a set period of time, at which point your payments are no longer required. Permanent Life Insurance is ideal for those wanting long-term coverage that grows in value over a steady period, and protects your beneficiaries for years to come.
Instant Issue Life Insurance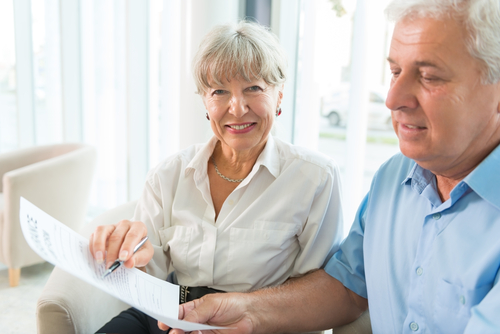 …makes coverage simple for those ages 45-74, and provides permanent coverage that cannot be changed by the provider. Coverage can be as simple as answering 5 easy questions!
Accident and Sickness
Outside of these two main formats, additional policies of importance include Living Benefits and Instant Issue Life Insurance.
Critical Illness assists those who have been affected by a life-altering illness or medical events such as cancer, a stroke, or heart attack, in covering the costs of recovery.
Disability insurance protects policyholders from incurring financial hardship in the event of a sudden disability, and are particularly valuable for small business owners, or those who are the sole breadwinner in their household.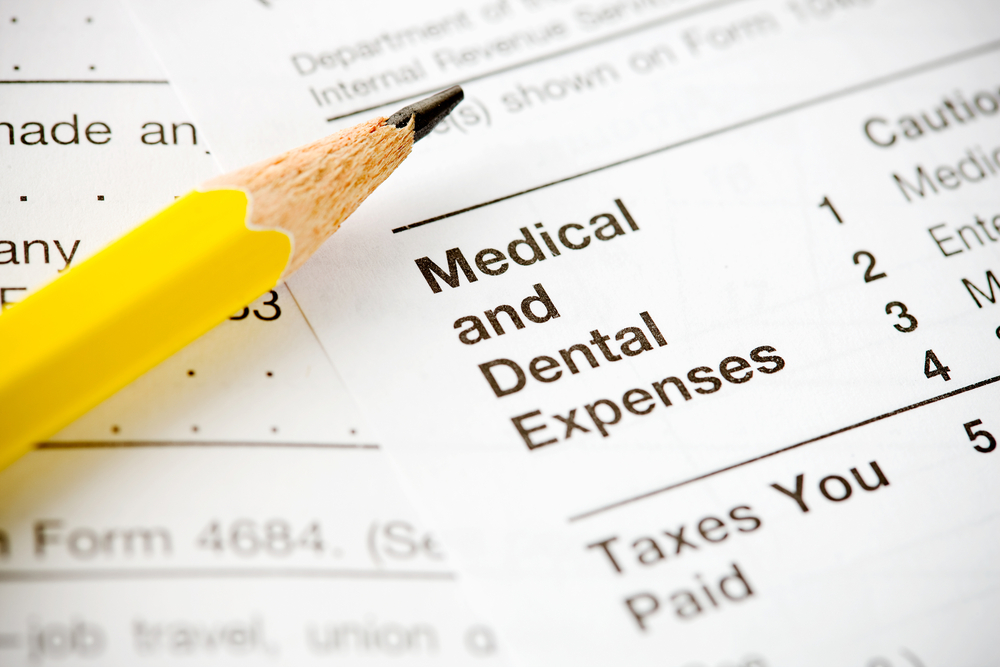 Protect What Matters Most With Ravenhill Agencies
Ravenhill takes pride in offering our clients service based on honesty, integrity, and exceptional customer care. Our brokers are happy to meet with you to discuss what life insurance policy is best suited to your needs. To learn more life insurance, living benefits, critical illness insurance, as well as our many other offerings, contact us today!
You've got questions – We have the answers. When all is said and done YOU need to understand your insurance policies and that YOU are as confident as WE ARE in your insurance protection. If you have any questions, please let us know. We will respond. We want to hear from you – the good and the bad.