Protecting Those You Love When It Matters Most
Family is precious. We're Here to Help Keep them Safe.
Learn More
Did you know that the earlier you purchase a life insurance policy, the cheaper your overall premium is?
More and more Albertans are realizing the benefit of setting up a policy early on, meaning they are protected longer, and avoid the hassle of higher premiums for shorter terms. If you're a newlywed, have a recent addition to the family, started your own business, or are a young professional simply looking ahead to protect your dependents in the future, there is a life insurance policy perfect for you!
Life Insurance is For Everyone
Contrary to popular belief, life insurance is flexible and accessible to everyone, from newlyweds to retirees. The Ravenhill team will help you make sure that you and your dependents are covered in the event of the unthinkable, ensuring your family never has to ask "…now what?".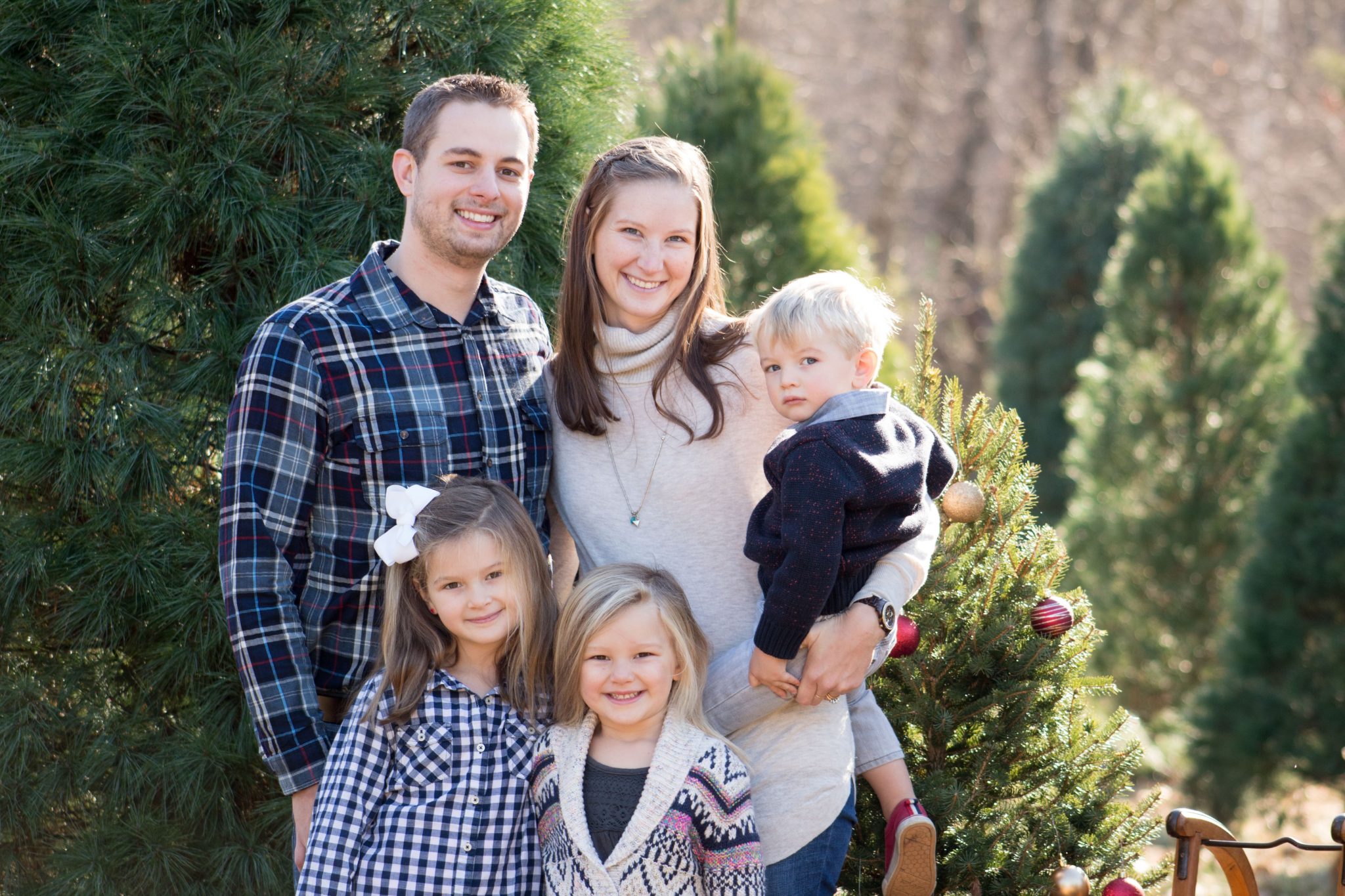 Meeting Your Needs Today and For the Future
No matter your age or specific health needs, Ravenhill's team of qualified insurance professionals will make sure your policy has you and your loved ones covered. Our agents are happy to sit down with you to discover what coverage suits your needs best.
Types of policies include:
Whole Life Insurance:
This is a permanent category of insurance that never expires. After paying a set premium for a designated time period (typically 20 years), you never need to pay again, and your coverage continues on until your death.
Temporary/Term Insurance:
Term insurance refers to policies with a set "term" for coverage (usually in 10-year increments). Premiums may be smaller at first, but can increase over time, or in the event of an illness or life-altering event.
Critical Illness:
Critical illness insurance is designed to cover those facing the cost of recovery from a life-changing illness, medical event, or accident.
Instant Life Insurance:
Ideal for individuals between ages 45-75, instant life insurance provides permanent coverage. Policies can be quickly set up by answering five easy questions!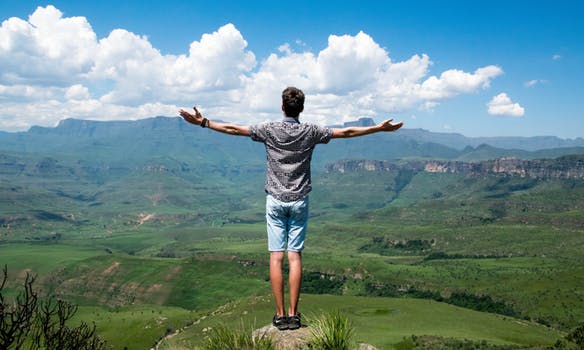 Peace of Mind is Priceless
Honesty, integrity and service: these three principles are the guiding force behind everything we do at Ravenhill Agencies. Unlike other brokerages or large-scale agencies, Ravenhill was founded by Albertans for Albertans.
Our number one priority is making you feel heard, educated, and properly equipped to customize your insurance to meet your needs. Our agents are always available to sit down with clients to help discuss building your policy, and are happy to respond to online inquiries as well. No matter where life takes you, we're here to help!
We are ready to guide your life's journey.