Is your insurance up for renewal?
Unsure if you're getting the best rates on the market? Ravenhill Agencies can help.
Renew Now
Renew with Ease
Renewing or changing your insurance policies should never be a hassle. At Ravenhill, we make it easy to get the facts, so you know you're getting the best rates available.
Flexible Coverage You Can Trust
Life moves pretty fast; we get that.
At Ravenhill Agencies, we know that Albertans are always on the go, meaning their lives are often full of changes. Whether you've:
our team is here to support you, every step of the way.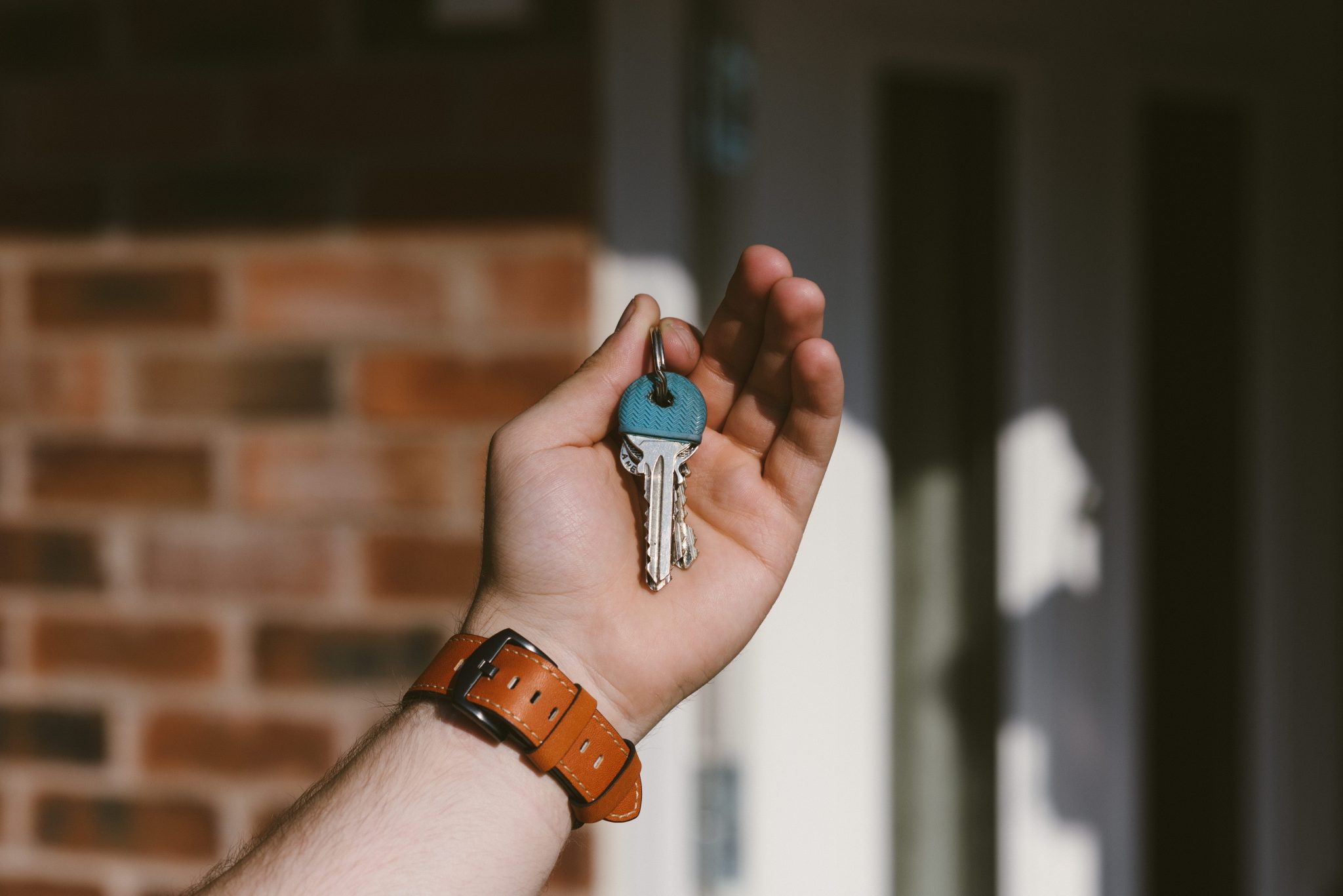 Ravenhill knows just how important it is to insure the things you care about most
That's why we strive to provide custom quotes that protect you and your loved ones when it counts.
Best of all! Our access to a broad network of insurance providers means we're able to offer competitive rates and bundled discounts depending on your needs, previous insurance history, and more!
Keeping it Simple
We know that it's not always easy to keep track of your current policies and all the related details.
If it has been a while since you reviewed your current coverage and updated your information, you could be missing out on valuable opportunities to save on your premiums.
Not sure if you can find what you're looking for online? No problem! The Ravenhill Team is happy to sit down with clients to help answer any questions or concerns you may have about existing policies or new quotes.
Book a time to visit our Edmonton office by contacting our team today!
Ravenhill Agencies' experts are here to help you find the best coverages that meet your needs.