Long Live the Entrepreneurial Spirit!
Commercial Insurance matched to your business needs...
Learn More
Entrepreneurs run Alberta; Ravenhill is here to make sure your business is covered, giving you peace of mind and protecting your bottom line.
Commercial Solutions: Big and Small
Protecting your business should be simple. At Ravenhill, we offer commercial insurance for enterprises of all shapes and sizes, make it easy to cover your property, liability, equipment and more.
One Size Does Not Fit All
Businesses are as unique as those who run them. Your coverage needs to fit the requirements of your industry both today and in the future. While each policy will vary from client to client, common areas of protection include:
Types of policies include:
Property:
Cover your space and tools against internal and external damage. Any business any asset type we can guide you to the coverage you need.
Business Interruption Insurance:
Sudden upsets can leave you strapped for cash and struggling to cover bills and payroll. Business interruption coverage ensures you'll be protected while your claim is being handled.
Liability:
Protect your business against any claims that hold you liable for bodily injury or property damage to a third party.
Industry Specific Endorsements:
From medical and dental outfits all the way to home operated business, we've got you covered.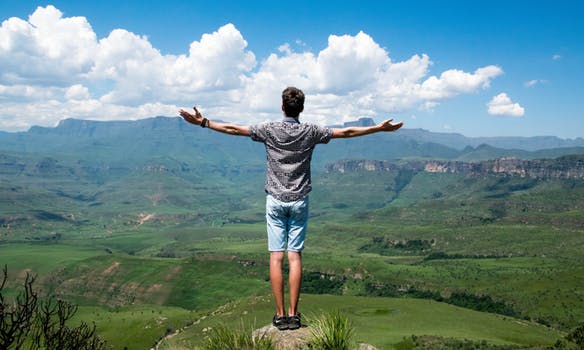 Peace of Mind is Priceless
Honesty, integrity and service: these three principles are the guiding force behind everything we do at Ravenhill Agencies. Unlike other brokerages or large-scale agencies, Ravenhill was founded by Albertans for Albertans.
Our number one priority is making you feel heard, educated, and properly equipped to customize your insurance to meet your needs. Our agents are always available to sit down with clients to help discuss building your policy, and are happy to respond to online inquiries as well. No matter where life takes you, we're here to help!
Your business success is waiting…