Winter is here! With freezing temperatures and plenty of snow on the ground, protecting your commercial space against seasonal perils should be top of mind for business owners. Whether you run a home-based small business or a large scale enterprise, having the correct policies in place can save you the hassle and expense of having to deal with the unexpected out of pocket. Read on to learn more about how to keep various areas of your business and property protected during the colder months.
Every Detail Counts
As every owner will know, there's no shortage of details and hard work that go into running a business. From managing your workforce, to maintaining your property, to handling the flow of inventory, making sure you're covered across the board will not only give you peace of mind, but also allow you to focus on the day to day essentials of your operations. Partnering with an experienced team of brokers gives business owners easy access to the best policies and rates available, saving you time and money in the process. Below are a few common areas for commercial customers to consider insuring, as well as some tips for keeping your business secure all winter long.
Behind the Wheel
Ensuring your commercial vehicles have the proper protection is essential to safe driving, especially during the winter months. Whether you use a single vehicle for work or have a fleet of five or more on the road, making sure you have adequate coverage keeps you, as well as your staff protected in the case of a collision or other unexpected damage. Consider equipping your vehicle(s) with comprehensive coverage to avoid paying for costly body work due to a storm, falling ice or broken tree branches, and other non-collision related incidences, and ask your broker what other coverages would be best suited to your specific needs.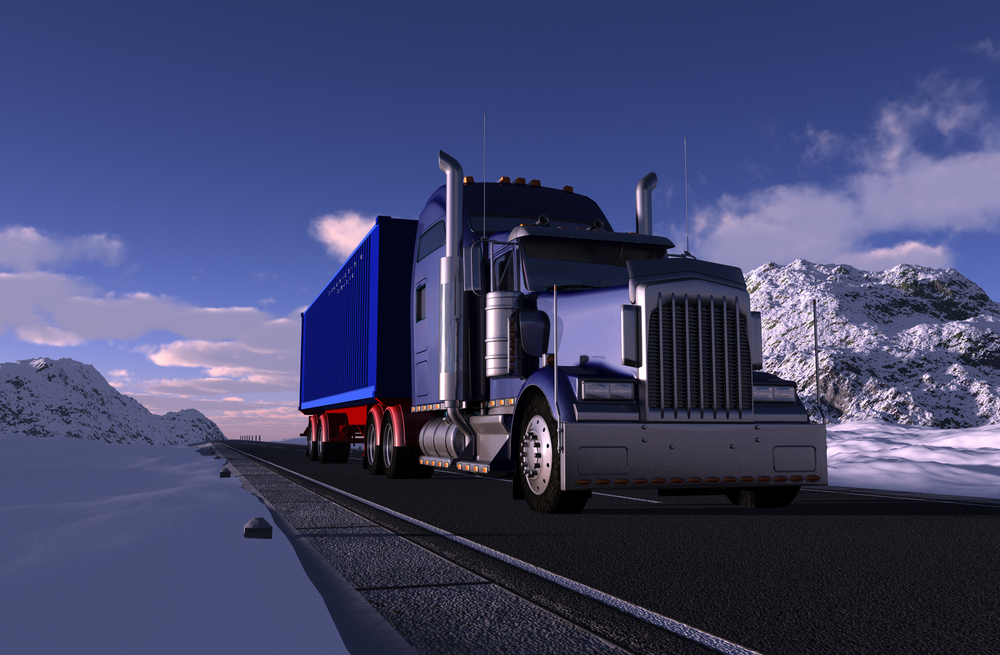 Tip: Help reduce your risk for winter time claims by keeping your vehicle up to date on all maintenance, driving to weather conditions, and consider using snow tires for added traction.
On The Premises
Winter can be particularly harsh on commercial properties and present a unique set of challenges where safety is concerned. When it comes to avoiding costly claims and unfortunate accidents, prevention is crucial. Key areas to inspect around your business include:
The overall state of the property (look for leaks, cracks in seals to the outdoors etc.)
Ensure your pipes are properly insulated if exposed to elements
Develop a designated plan for snow and ice removal
Routinely mop up melted snow to reduce the chance for slips and falls
Review your lease to find out what is your direct responsibility and what is covered by your building it you are a tenant.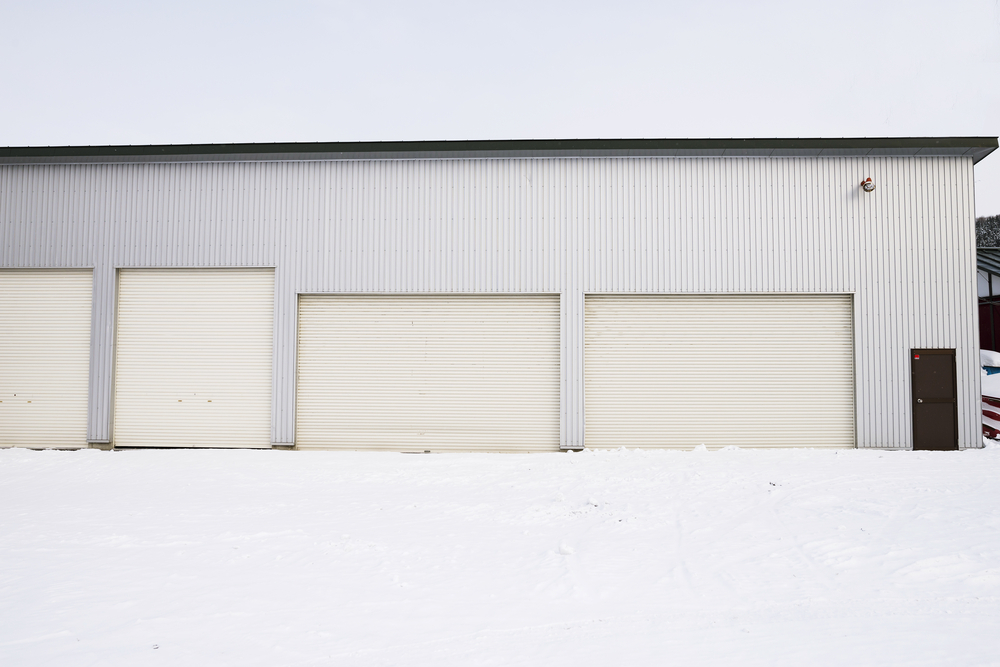 Special Considerations
Is winter your peak season? If you see increased sales, and as a result have a need to store more inventory on the premises than usual, it may be worthwhile to make sure your policy extends coverage to higher merchandise evaluations.
Are You Protected?
Keeping your business safe doesn't have to be a hassle. Contact Ravenhill today to learn how to protect every area of your commercial enterprise with ease!