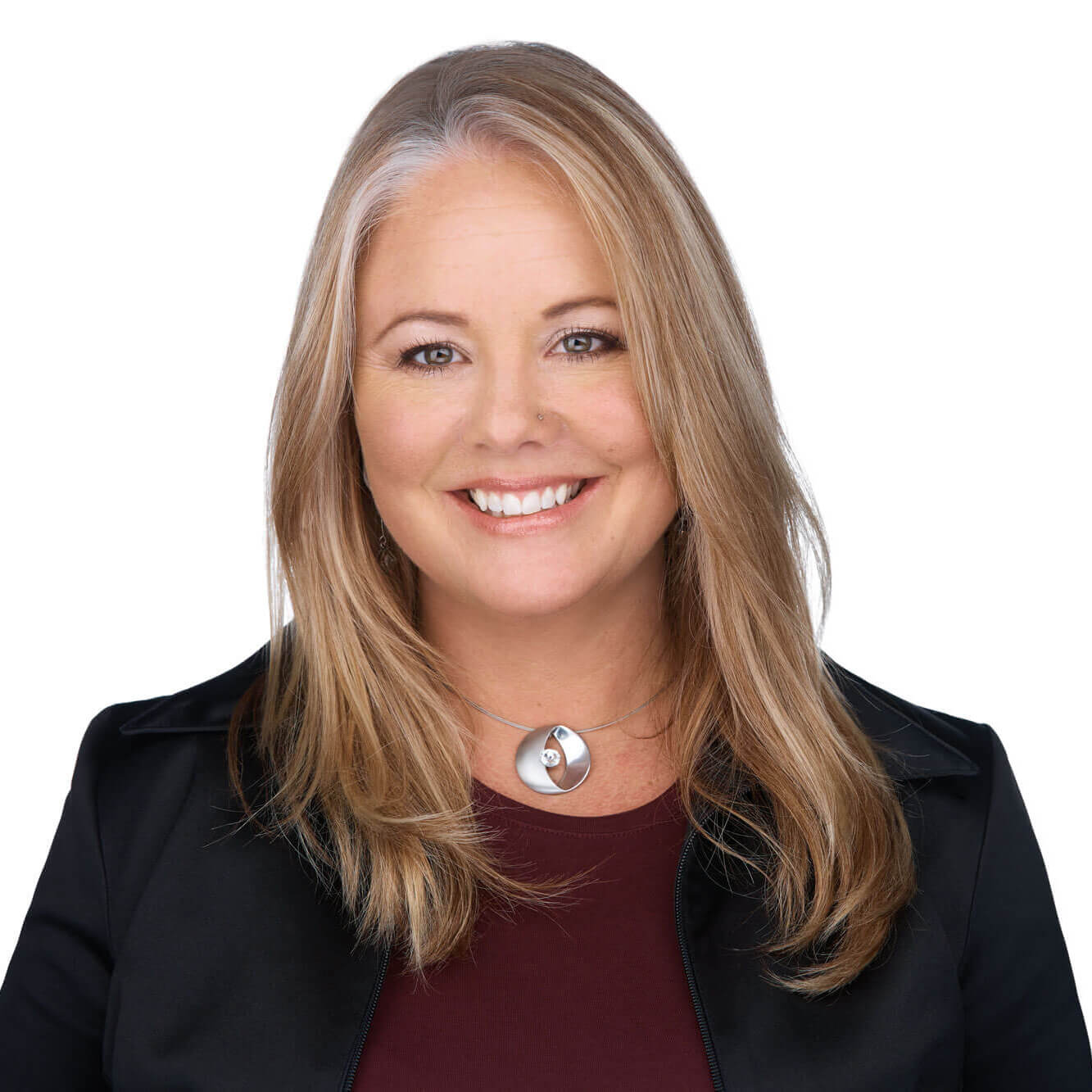 The Best Offers
Ravenhill offers custom policies made for you. As insurance brokers, we work for you to find you the best insurance at the best price. We represent many insurance companies that offer different rates, coverages, and products and work hard to ensure we find a plan that suits you exclusively.
Local Experts
Ravenhill is a family-owned and operated company and has helped three generations of Albertans find the best insurance at the best price. After over thirty years in business, we owe our success to treating our clients like family.
Worry-free Options
As brokers, we represent more than one insurance company; this means more choices for you, our client. We represent organizations that share our commitment to customer service and professionalism and a focus on ensuring your policy, claim, or questions are answered and serviced promptly and professionally.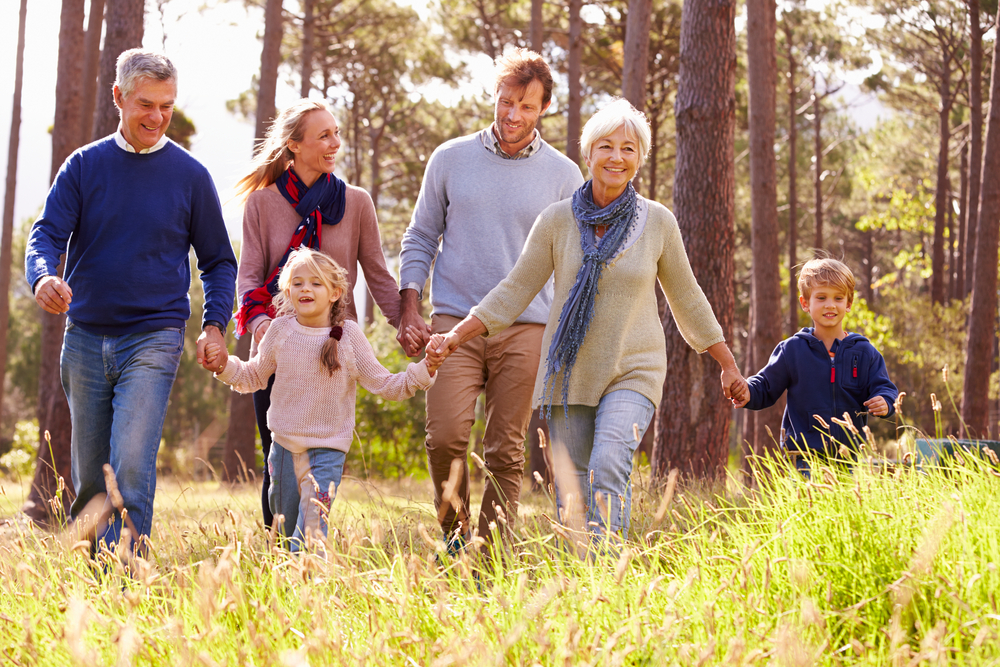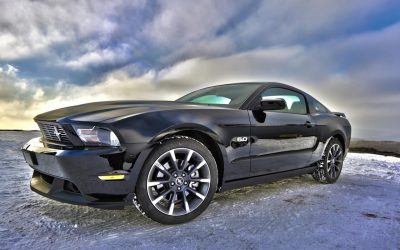 Driving home on a day like today (+4 and raining yesterday and then -14 and blowing snow in this morning) makes you think about accidents and then naturally your insurance. You walk up to your house look in the mail box (or email inbox in some cases – ask us about...