If your policy is up for renewal and you have been looking for car insurance providers in the recent months and are wondering why your premiums seem to have increased, you're not alone. While there are many elements within your control that can affect your insurance premiums (tickets, at fault claims, etc.) there are a wide variety of external details that also play into your rates. Learn more about the various factors that can influence your premiums below, as well as what you can do about them.
A Quick Look At The Bigger Picture
Before we delve into the more specific factors that can affect your premiums, it's worth taking a moment to acknowledge that the widespread increases being felt by Albertans ties into (at least in part) the fact that auto insurance rates are regulated by the government. In order to change rates, a provider must seek approval from the government first. Over the past few years, a consistent rise in the number of claims paid out, as well as an increase in the overall cost of claims has put a strain on the shared pool of funds used to cover expenses. A few of the reasons these funds are being depleted include:
Modern cars are often more expensive to repair due to new sensors and technology that were not a previous issue with older models.
Medical claims cost more than previous years, both for short and long term treatment.
Distracted driving has led to more frequent claims, often resulting in more expensive repairs due to the factors above.
Certain areas may display a significant increase in the risk of collisions, theft, or other types of claims according to trends and geographical data. Rates will tend to fluctuate in order to compensate.
What does this mean to policy-holders? In order to maintain a healthy financial pool, insurers have begun to alter rates and change the structure of how they implement certain aspects of new policies to protect their assets. These changes are most likely to affect:
Drivers with more than one ticket on their abstract within the last three years, or with more than one at-fault accident within the last six years.
Drivers that have had a policy cancelled for non payment or missed payments in the past may not be eligible for payment plans.
Depending on your history of claims, convictions, as well as individualized rating factors, you may be restricted in terms of what coverages you are able to place on your vehicle.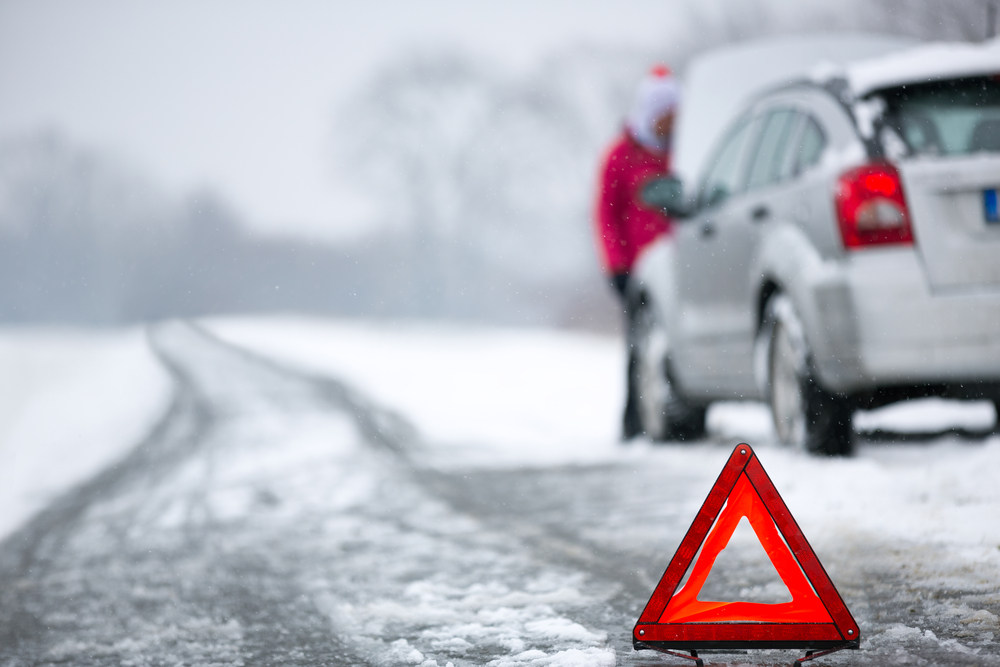 Other External Factors
Beyond insurance companies adjusting rates to protect their funds, there are few other key factors that affect your premiums. These include:
Geographical location, including your six-digit postal code rating
The increased cost of medical bills
Car insurance fraud (which has become an increasing problem in the last few years) and more.
What Can I Control?
With so many outside factors influencing your premium, it can feel frustrating when searching for lower rates. To keep yourself in the best standing, and to reduce your chance for sudden hikes, diligence behind the wheel is key. Driving carefully helps avoid at-fault claims, speeding tickets, and license suspensions; all of which add up to higher premiums overall.
Wondering How To Find The Best Rates?
Partnering with a trusted team of brokers can make finding a policy that fits your needs and budget easy. Contact Ravenhill Agencies to get started on your quick quote now!